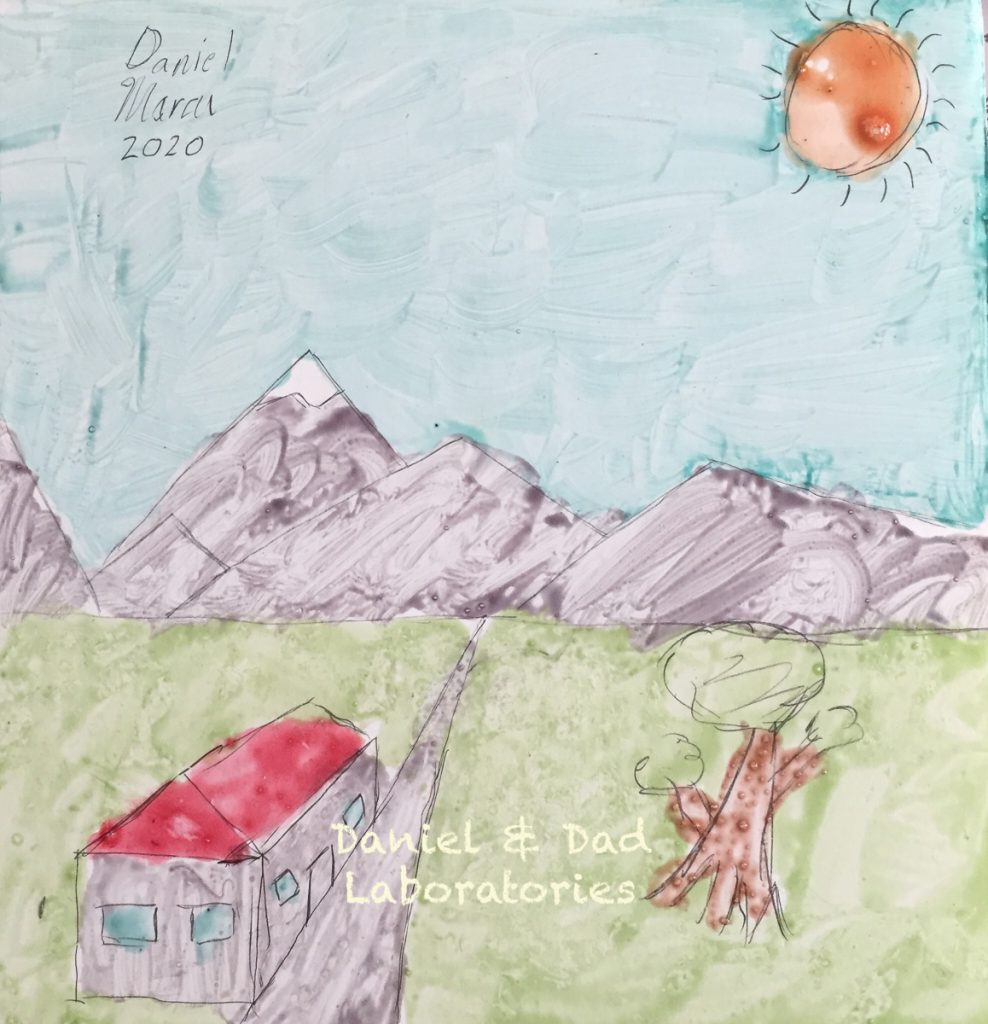 Recently we have bought a great art book for kids: Discovering Great Artists by MaryAnn F. Kohl, Kim Solga.
The first lesson is about the painter Giotto din Bondone 1266-1337 wikipedia.
At that time, paints were made from combinations of egg yolks, clay, minerals, insects – to have color.
We have tried this technique and the results were interesting.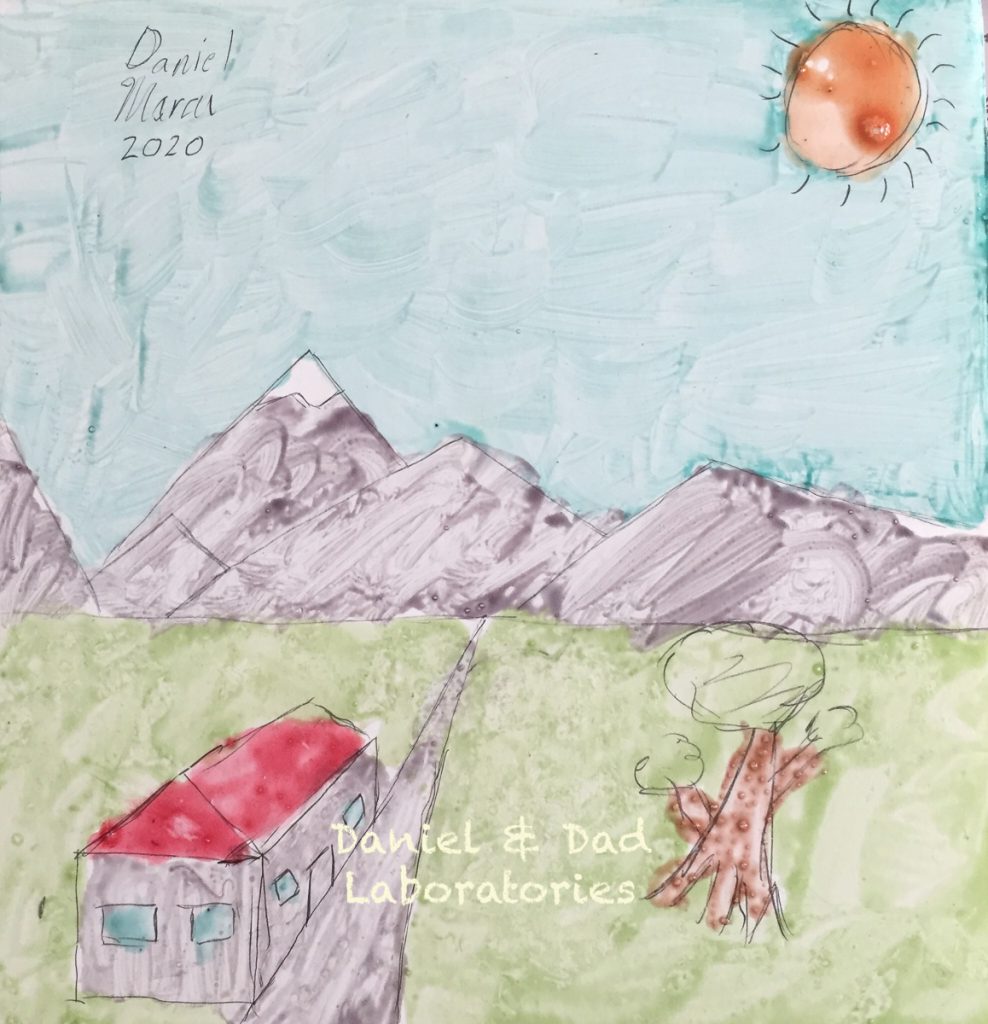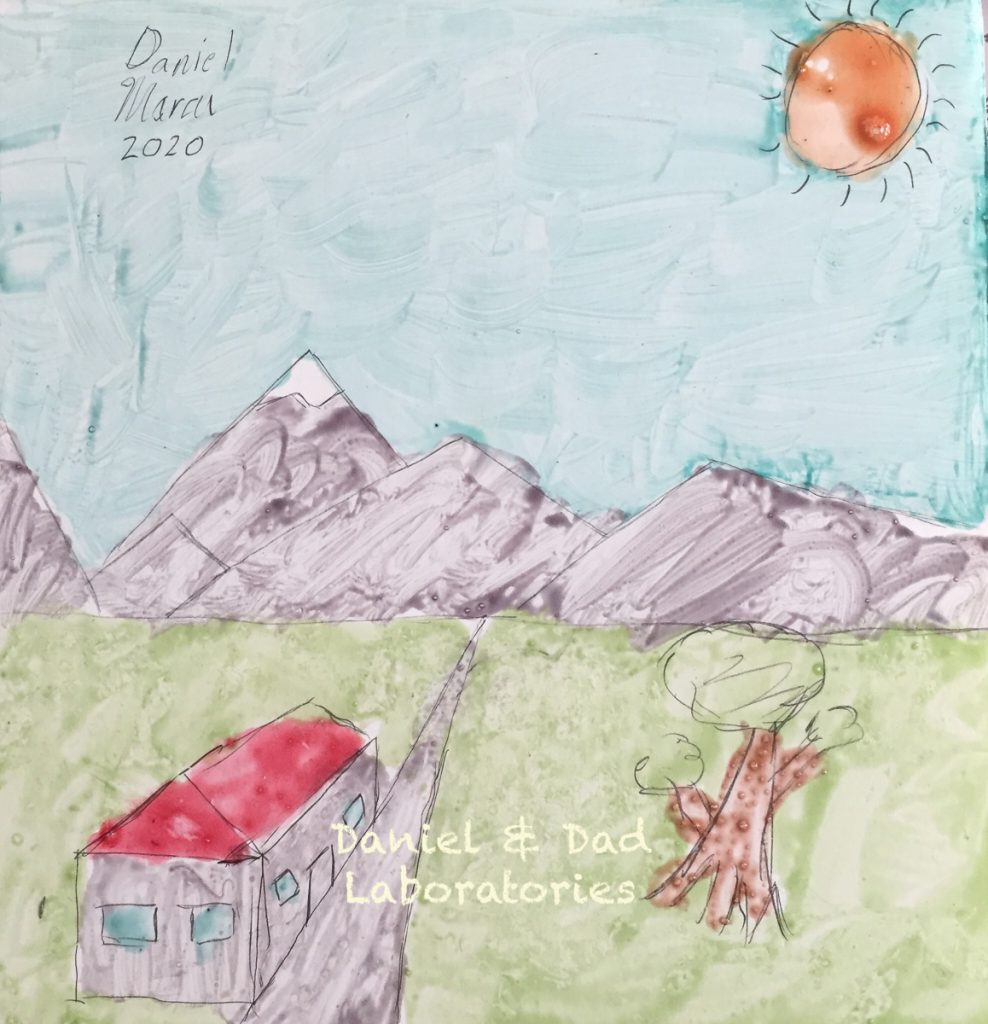 How to make the paint:
separate the yellow egg yoke from the rest of the egg into a small cup
mix with 2 teaspoons of water until the mixture is yellow
you can use food colouring – separate the egg yolk into several cups and add different colours to each cup
mix until the colour spreads
have a plastic wrap or tray to create small patches of new colours by mixing the base ones
paint and dry the painting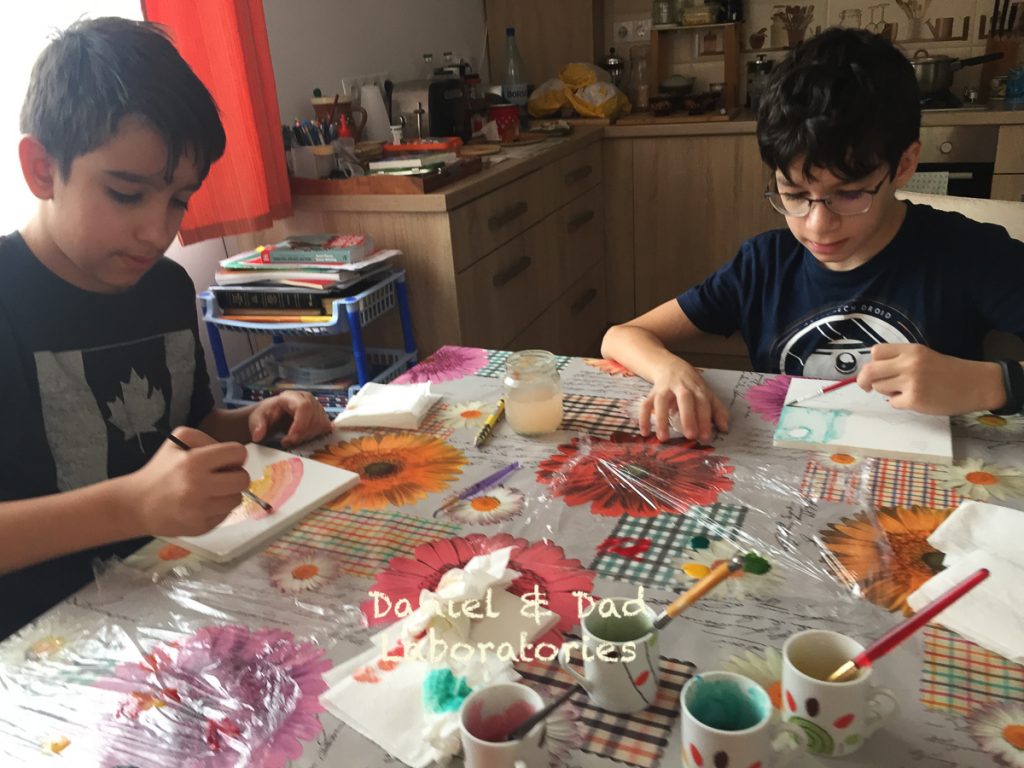 We have also enjoyed looking at Giotto's paintings:
Ognissanti Madonna, (c. 1310) Tempera on wood, 325 by 204 centimetres (128 by 80 inches) Uffizi, Florence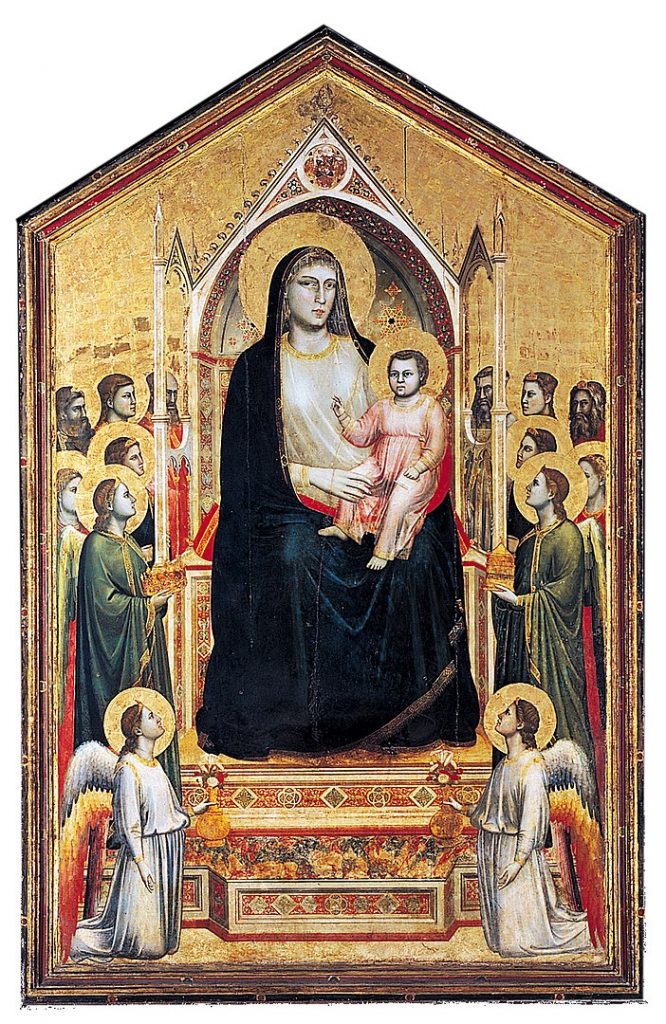 The Nativity in the Lower Church, Assisi
The Crucifixion of Rimini