How to convert an optical microscope into a digital microscope.
Classical Optical Microscopes are cheap and good. The digital ones are more expensive.
We have a standard optical microscope that we use in our science research projects. It is difficult to use the optical finder. We have thought that we can use the smartphone to take pictures by placing the camera directly over the eye piece.
You can hold the phone camera over the eye piece. With some skill and determination you will be able to get nice pictures.
In order to simplify this process, you can use an adapter or a phone holder. The holder will keep the phone in the precise position so that you can easily take a picture or record a video.
Searching for 3D models of microscope phone holder we have found this free model: http://www.thingiverse.com/thing:78071
It works nicely with an iphone 5s. As it is too small for an iphone 11, we will modify the 3D model to enable it to hold larger phones.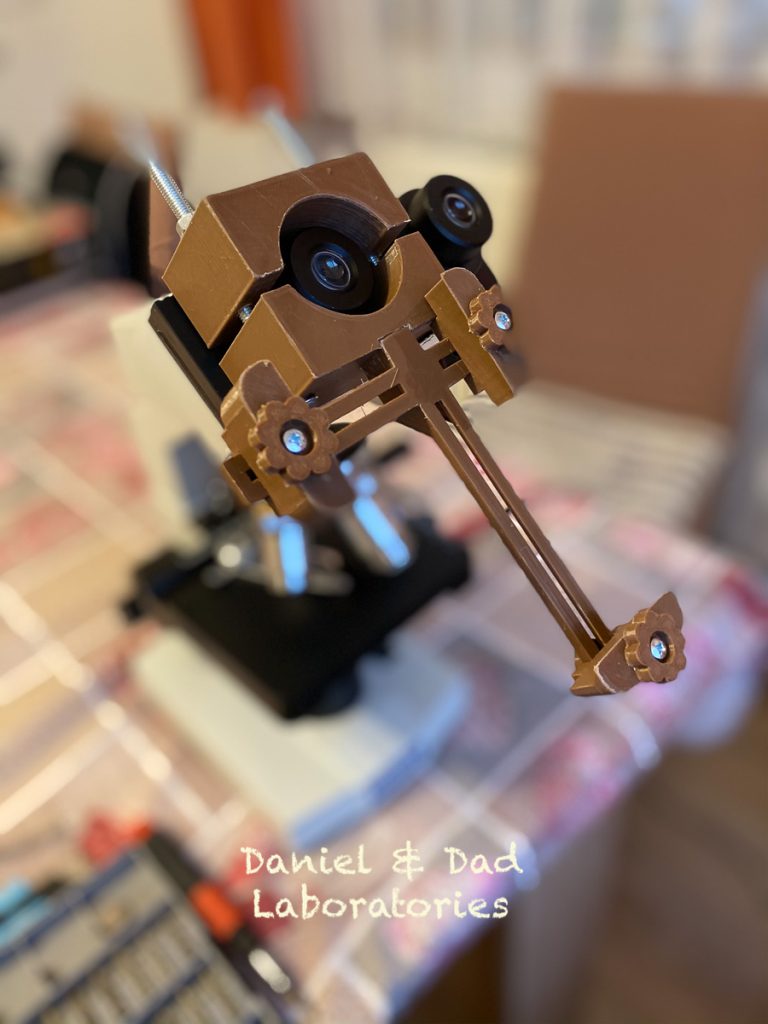 Using this holder it is much easier to focus on the subject, the phone is also more stable and takes higher quality pictures.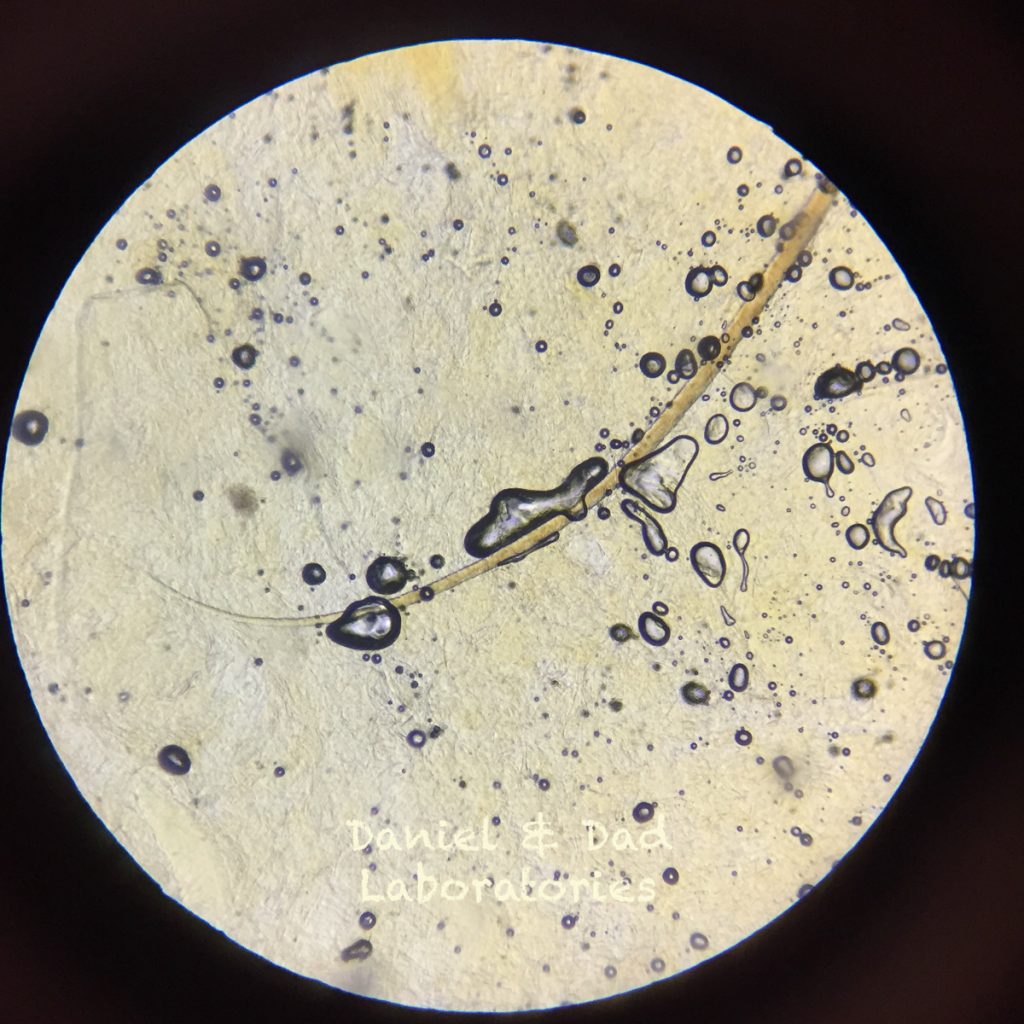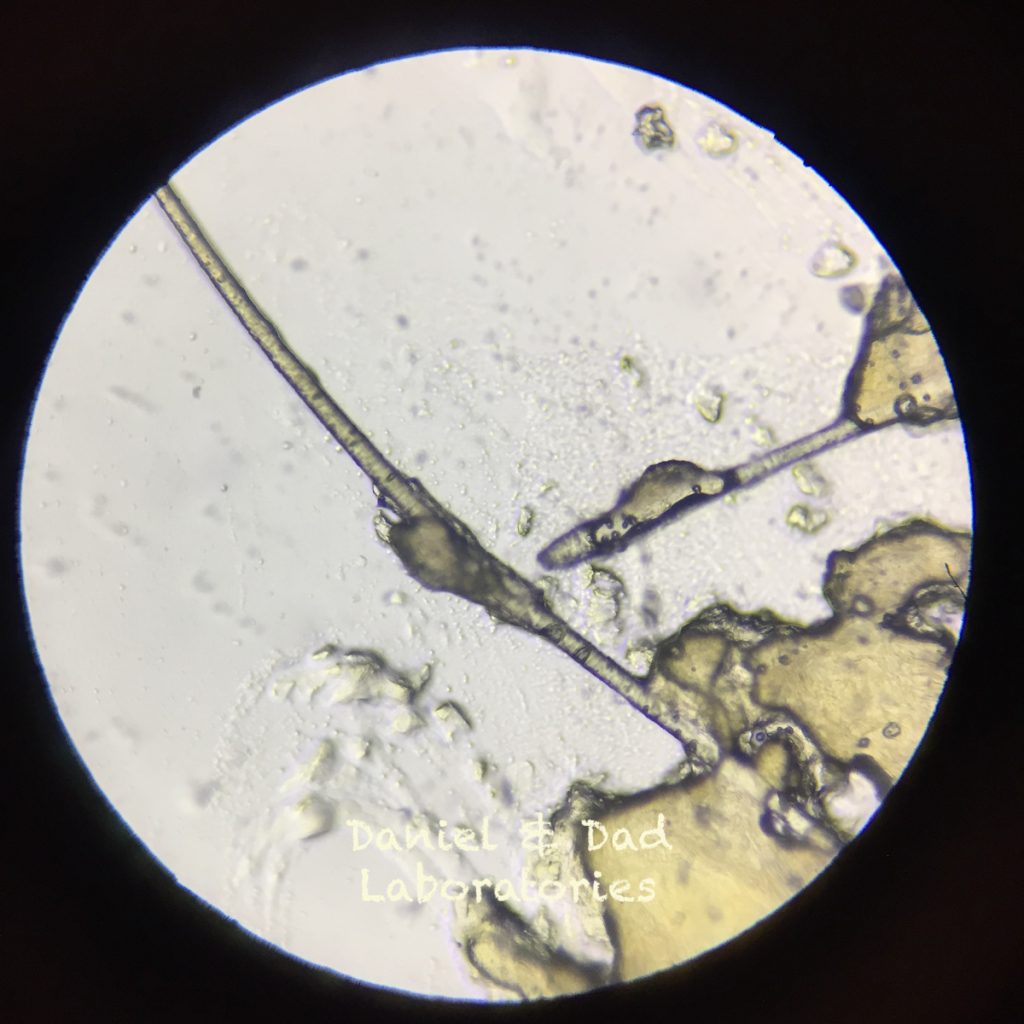 Until now, we were not able to take pictures with the high magnification objectives since the image was not easy to focus. With the holder, the phone is automatically focusing, below you can see an example with the high magnification objective.