1
Laziness … a horrible thing, especially during self isolation. Dad did not clean the french coffee press for a while and guess what happened? MOLD!!!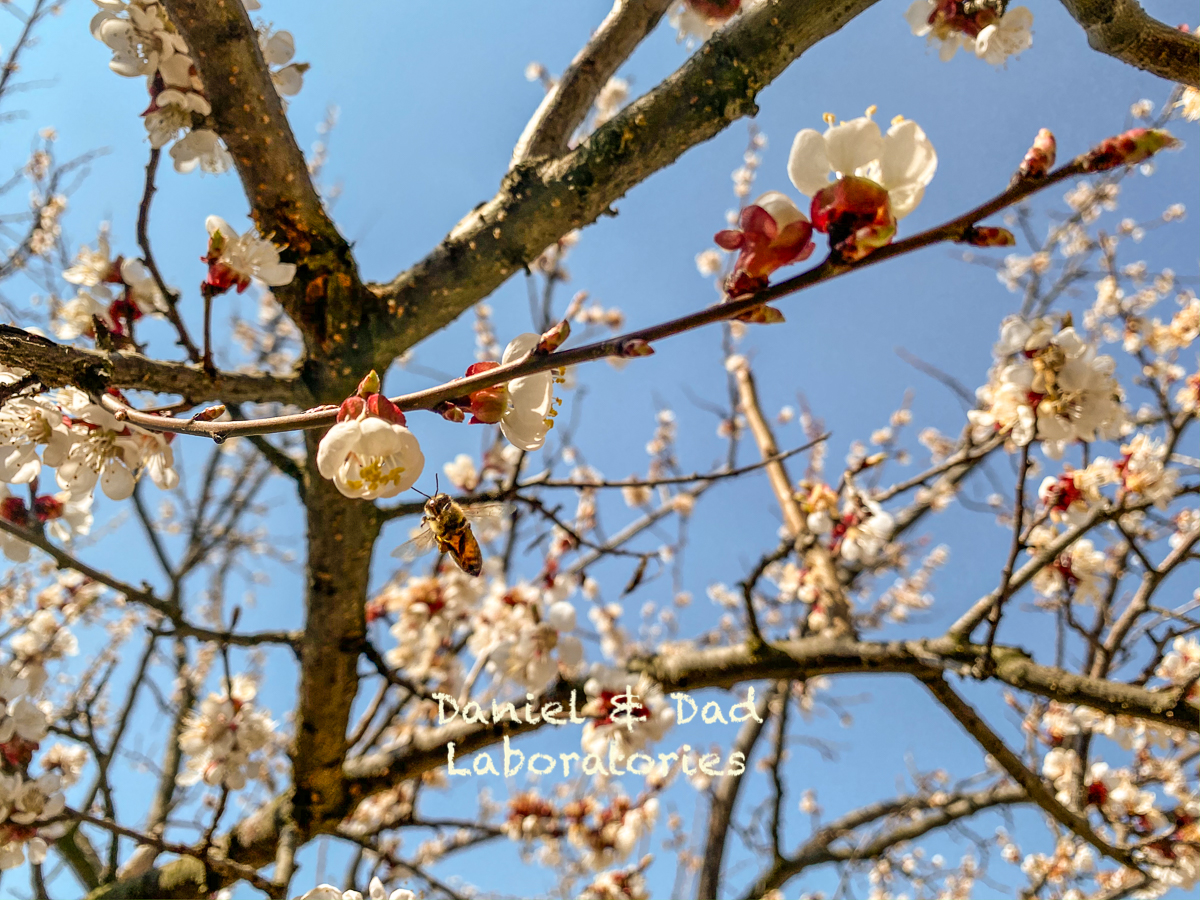 0
WARNING: this article contains extremely close-up images of a dead bee, so if you are afraid or disgusted of dead insects, then this article is not for you. At last, the arrival of spring,...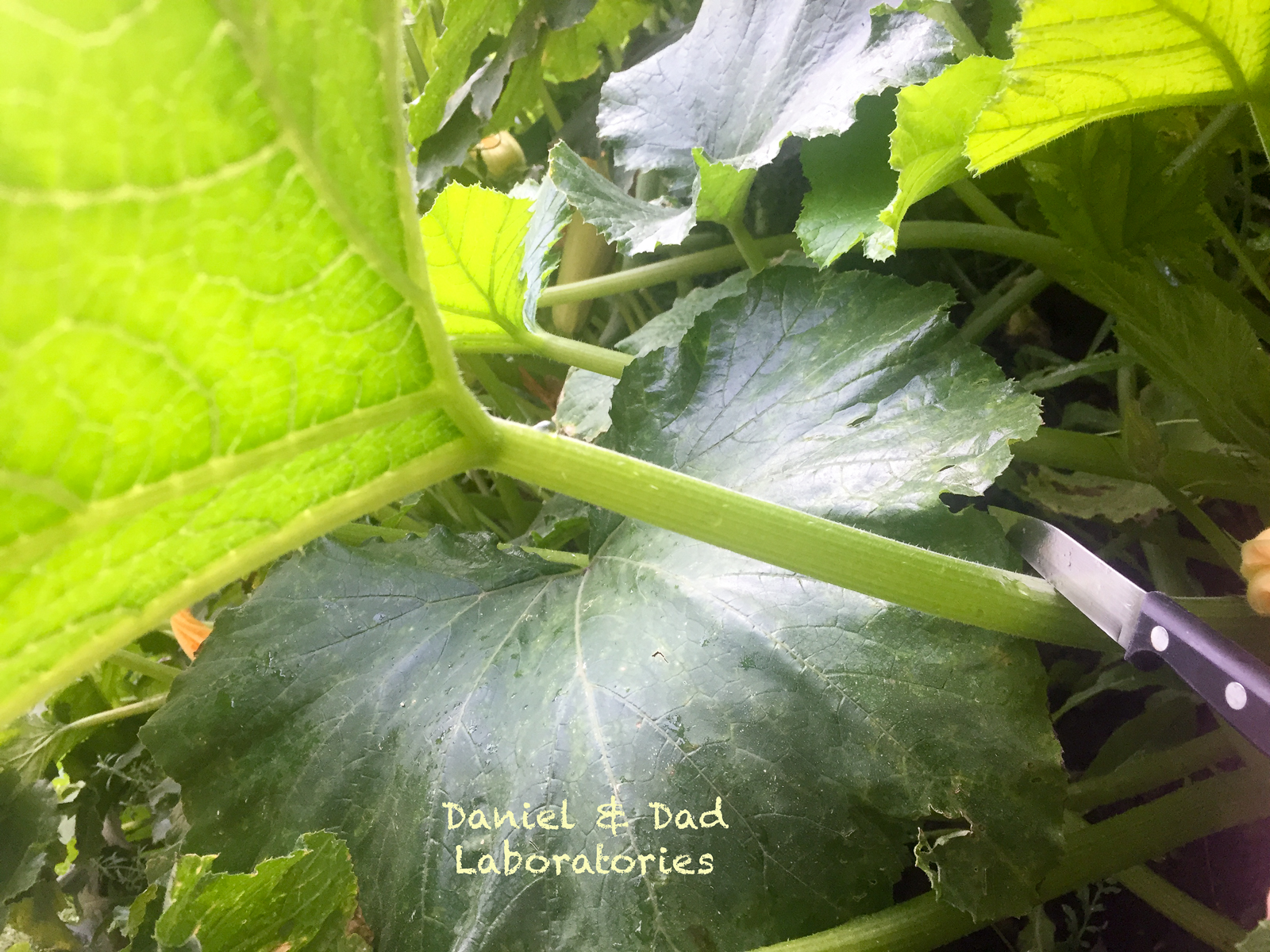 0
Toys can be created from simple things.  In the past, when children were not flooded with complex/expensive toys and games, creativity was  more present in day by day children activities. This article shows how...